No one needs to tell you how complex your body is- you experience that every day. The human body is made up of many moving parts. If any one of those parts isn't functioning correctly, it can cause you discomfort, pain and lower your quality of life.
General orthopedic doctors are specially trained to ensure that everything in your musculoskeletal system is functioning correctly. Orthopedic doctors train to become an orthopedic surgeon and learn how to care for bone injuries, tendon injuries, sports injuries, arthritis and more. Their clinical focus is on your muscles and skeleton (as well as your joints and tendons). Orthopedic surgeons can help deal with painful, acute injuries or other chronic conditions and overuse injuries.
Orthopedic specialists treat patients of all ages. Anyone suffering from a musculoskeletal injury falls into the bracket of being authorized to be treated by an orthopedic specialist– here are some of the most common body parts that need orthopedic treatment:
Hip
Knee
Foot
Ankle
Elbow
Hand
Wrist
Shoulder
Spine
Are you experiencing pain in any of those areas? Or have you recently sustained an injury? If so, you may need to be examined by someone who specializes in orthopedic surgery, so they can identify and treat the injuries that are causing you pain and lowering your quality of life.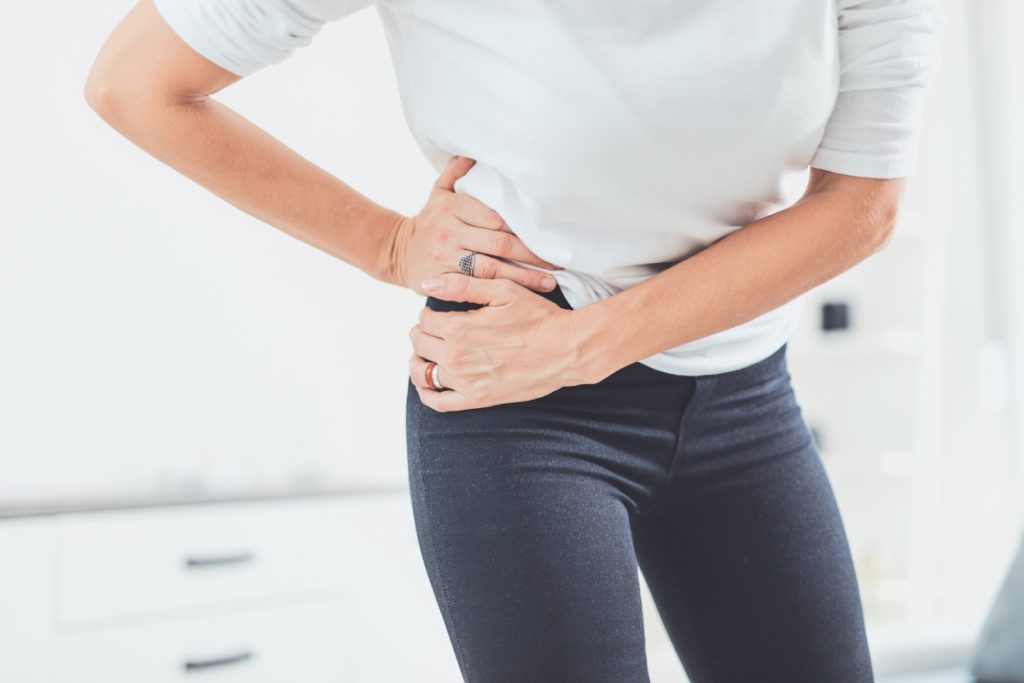 What is Sports Medicine?
Another major category of general orthopedics is sports medicine. Sports medicine physicians help prevent and treat injuries related to exercise and sports. Common problems can be shoulder injuries, knee injuries and a sprained ankle. Many can benefit from getting help and support from a sports medicine doctor, not just professional athletes and sports figures.
When you incur an injury from exercising or playing sports, it can be discouraging and painful. A sports medicine doctor is specifically trained to help you recover properly to get back to your fitness and wellness routine.
You don't need to have a sports injury to benefit from a sports medicine doctor! Sports medicine doctors also educate patients on injury prevention. Additionally, a sports medicine doctor can help you develop a great exercise routine that's safe and proactive.
Academy Orthopedics Can Help With All of Your General Orthopedic Needs
No matter what general orthopedic or sports medicine issues you may be suffering from, Academy Orthopedics can help!
Our sports medicine physician's expertise is here to help you for all your acute and chronic orthopedic needs.
We always take a patient-first, family-focused approach. We're committed to giving you lower wait times and the face-to-face attention you deserve.
Whether you're working with one of our sports medicine specialists or one of our orthopedic surgeons, you can rest assured that you're getting the very best care available.
No matter what your orthopedic issue is, we'd love to help! Give us a call, and let's get an appointment scheduled so that you can experience wellness and get back to doing the things you love in life. We look forward to hearing from you. Call us at (770) 271-9857.