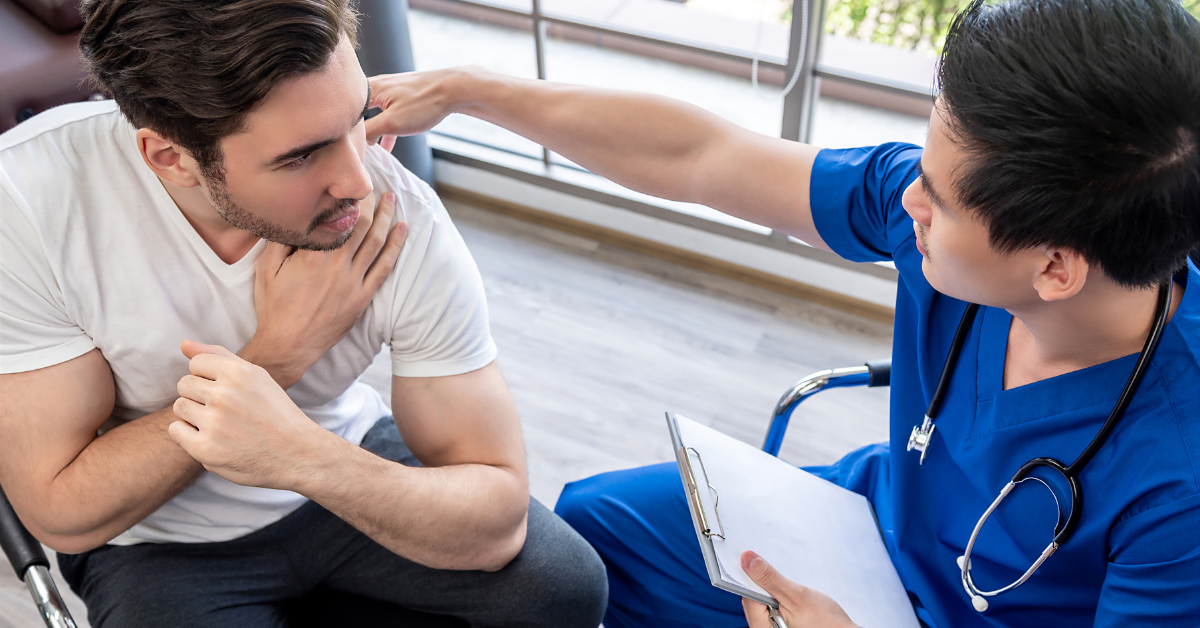 Each year we see countless individuals who are suffering from shoulder injuries and pain. Many patients have tried to avoid seeing a shoulder surgeon in Cumming, GA. But, they may reach a point where that is no longer an option.
A shoulder injury can change the way you complete a lot of your daily tasks. Which is why you should understand the signs listed below so that you can visit a shoulder surgeon in Cumming, GA whenever necessary.
Weakness
An injury will not only weaken the injured area but will also affect other areas of the body. The shoulder in particular will weaken and will then weaken your entire arm.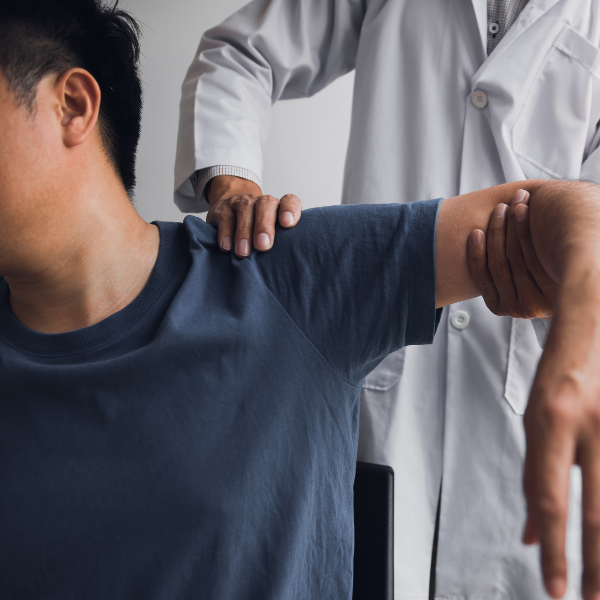 There is no solution aside from seeking help from a shoulder specialist. Your weakness cannot be solved until the underlying injury is taken care of appropriately.
Sleeplessness
Sleep is crucial to your entire well-being. Plus, when you are losing sleep other areas of your health are also being affected.
You may need to see a shoulder surgeon in Cumming, GA if your shoulder pain does not allow you to sleep at night. You may try to get sleep by adjusting your sleeping position and avoid laying on the affected shoulder. This is not a solution to the underlying problem, however, you will need medical treatment.
Radiating Shoulder Pain
When there is radiating pain in any area of your body this is a sign that there is a serious underlying issue. If you suffered a shoulder injury, did not get treatment, and are not experiencing pain going down your arm, you will need immediate medical attention. Radiating pain is a sign of a very serious injury and can mean that the muscles are being affected.
Impaired Range of Motion
A key sign that you need to see a shoulder surgeon in Cumming, GA is when your range of motion is impaired. You may no longer be able to lift objects and reach out your arm like you used to. More so, you may have a hard time doing even the simplest of tasks like combing your hair or tucking in your shirt. You may even reach a point where it is difficult to reach across your body. If you are experiencing these symptoms you will need shoulder surgery as soon as possible.
Dislocated Shoulder
Your shoulder may have been dislocated and as a result, you had to seek emergency treatment. Sometimes there are other underlying issues that can be causing shoulder pain even after the shoulder was put back into place. It can be a range of things such as a torn rotator cuff or torn labrum.
Home Treatment is Not Helping
After a shoulder injury, you may try to repair it on your own at home. You will rest the shoulder and even take over-the-counter medications. The symptoms may not have gone away and had actually gotten worse. When this does not work it is time to see a shoulder surgeon in Cumming, GA.
Make an Appointment with an Orthopedic Doctor Today
If you are suffering from shoulder pain or a shoulder injury contact Academy Orthopedics LLC at 770-271-9857 today to discuss your options. We care about your well being and want to get you back to your daily activities. We treat all of our patients as friends and family.
If you're a new patient, you may inquire HERE.