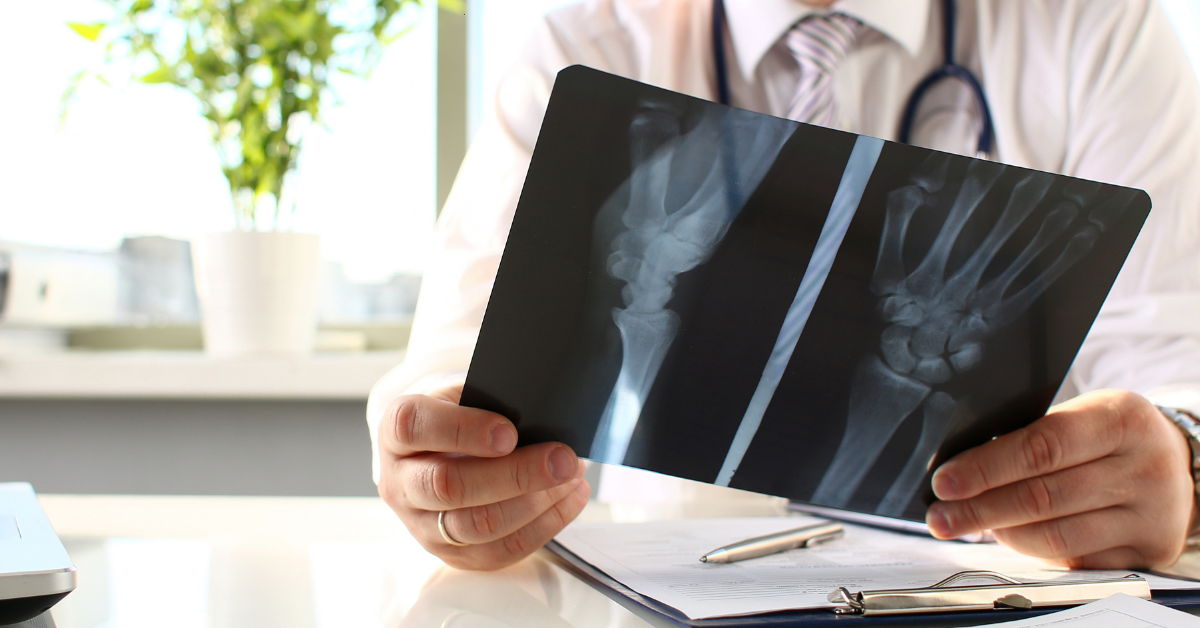 You have finally come to the difficult decision of seeking help from an orthopedist in Duluth, GA. Your pain has been unbearable and you have tried it all, you have met with your primary care physician and they have suggested an orthopedist. Now, the question remains how do you find an orthopedist in Duluth, GA?
There are quite a few things to consider when looking for an orthopedist. You want to ensure you are comfortable with them and that they are able to help relieve your pain. You may need to get several opinions before choosing just one.
Get Referrals
The first thing you will do is get a referral from your primary care physician. You should also talk to family and friends to get some referrals. Your family will not steer you wrong as they want you to feel better. You may know someone who has already had the same procedure as you and can shed some light on how the process works and how supportive their doctor was.
Research Their Credentials
You will want to do some research on the orthopedist in Duluth, GA. Of course, you will want to ensure they are board-certified and that their training and skills fit your needs. You will also want to see if they have a history of malpractice claims or any disciplinary actions. There are various websites you can check to get this information but you can simply just ask your doctor.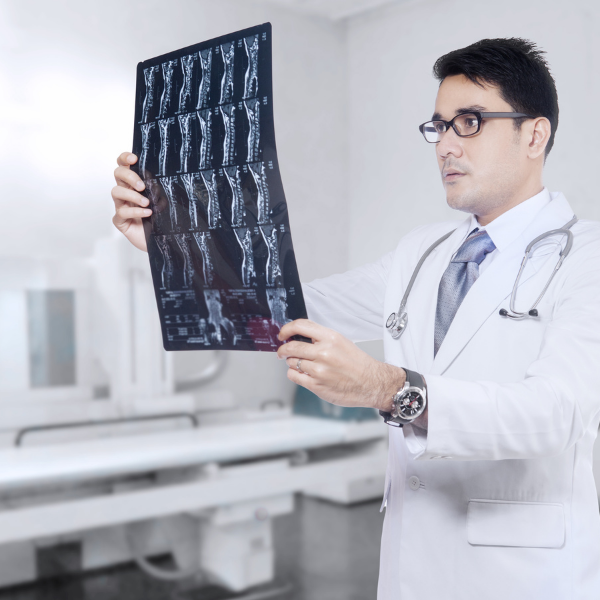 Consider Their Experience
Some complex orthopedic conditions will require a certain set of skills and experience. Of course, the more experience the orthopedist in Duluth, GA has the better your results will be.
Ask how many patients they have recently cared for with your specific condition. You will also want to ask about any possible risk factors associated with your condition.
Research The Hospital
If you have to have a medical procedure that requires the use of a hospital you will want to take some additional steps. Hospital quality is important because, should there be any complications, you want to ensure you are in an environment equipped to handle any complications.
The top-rated hospitals typically have higher success rates and fewer complications. If location is important to you, this should also be a factor in your decision.
Bedside Manner
The way your doctor treats you can make a world of difference. At Academy Orthopedics LLC, we do not treat our patients like another number on the board. We want to know you and make you feel as comfortable as possible during your time with us. Some doctors do not prioritize bedside manner and this can lead to negative experiences for the patient. You should always be the number one priority.
Read Reviews
Another way to find an orthopedist in Duluth, GA is by reading patient reviews. This can provide insight into how they operate and treat their patients. Reviews will typically cover how to schedule an appointment, the office environment, the staff engagement, and wait times. Use someone else's experiences to help make your decision.
Call Academy Orthopedics Today
Our experienced team will handle your orthopedic care with the utmost professionalism so you can focus on getting healthy and back to enjoying life. With our expertise, you can trust that we'll treat your injuries efficiently and effectively.
If you need an orthopedist in Duluth, GA, call Academy Orthopedics LLC at 770-271-9857 today or visit our contact page.