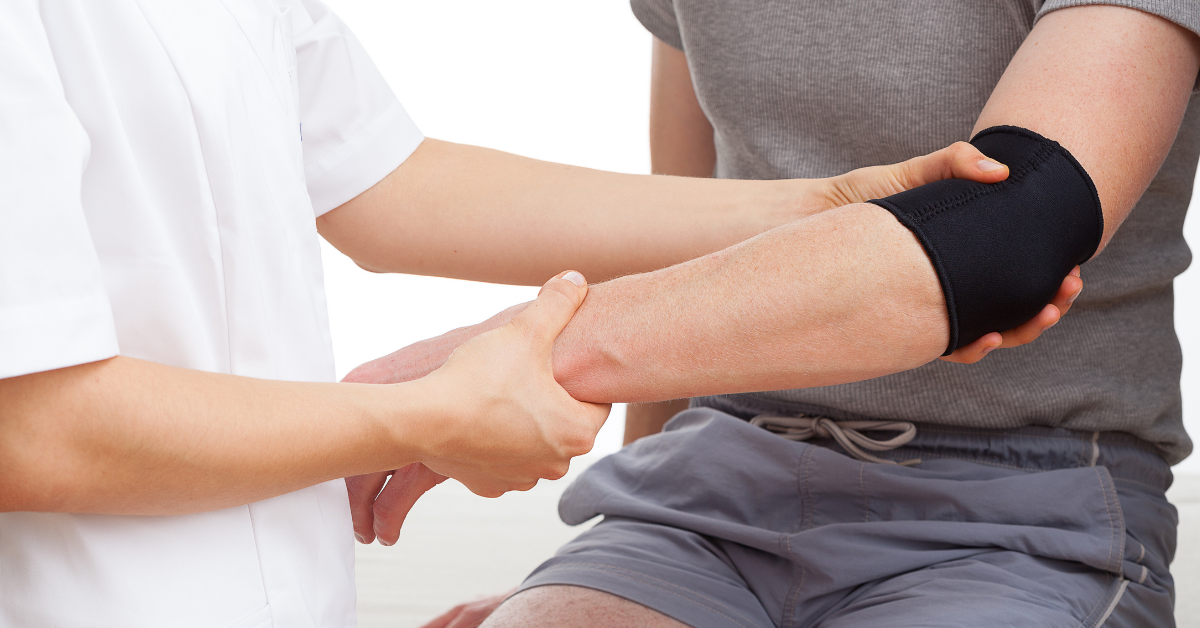 It is quite common for amateur and professional athletes to suffer injuries. It's just the nature of the game. How the athlete responds to those injuries is what determines their recovery and return to the sport they love to play. The best way to ensure a smooth return to the court, field, rink, or mat is by visiting Academy Orthopedics. That way, you can undergo orthopedics and sports medicine treatment from our trusted team. We have offices in Cumming, Duluth, and Buford Georgia to better serve your orthopedic needs.
Orthopedic Treatment for Non-Serious Injuries
You can still seek orthopedic treatment if the injury you suffered is not serious enough for surgery. Our orthopedic team is here to help you heal quickly. That way, you can get back to playing the game you've grown to love so much. After a thorough evaluation by one of our board-certified orthopedists, a personalized treatment plan will be developed with your best interests at heart.
A Strong Recovery Process
When you seek orthopedics and sports medicine care from Academy Orthopedics, you will be subjected to an individualized recovery process. We will build a custom recovery plan for your injury no matter how severe it is or the treatment option required to help it heal. We want you to miss as little time as possible from your sport.
Assistance with Injury Prevention
The best method to deal with an injury is to have a prevention plan in place. This is best done by ensuring a proper warm-up, stretching, weight training, and cross training. Eating a healthy diet and maintaining a healthy weight can also be helpful. Utilization of these tips can reduce the risk associated with suffering an injury. If you have questions about risk prevention our team can assist you with this topic.
Fitting You for the Proper Sports Equipment
Our team doesn't just jump into action after an athlete has suffered an injury. We work to prevent as many injuries as possible before they occur. We can ensure that the protective equipment you wear when playing your sport properly fits your body. There's no point in wearing a helmet that doesn't sit on your head correctly, an elbow guard that doesn't cover your entire elbow, or a knee brace that doesn't provide stability.
If you have to wear a piece of protective equipment when you play a sport, go for a run, or ride a bike, the team at Academy Orthopedics can ensure that it fits you properly so that it protects you and doesn't make matters worse. Injury prevention is a great way to ensure safe physical activity.
Schedule Orthopedics and Sports Medicine Treatment Today
If you have suffered an injury playing any sport, the team at Academy Orthopedics can evaluate your injury and build a treatment plan. We aim to have you back in playing shape in as little time as possible. Call us today at (770) 271-9857 to schedule an appointment for orthopedics and sports medicine so you can begin the healing process.