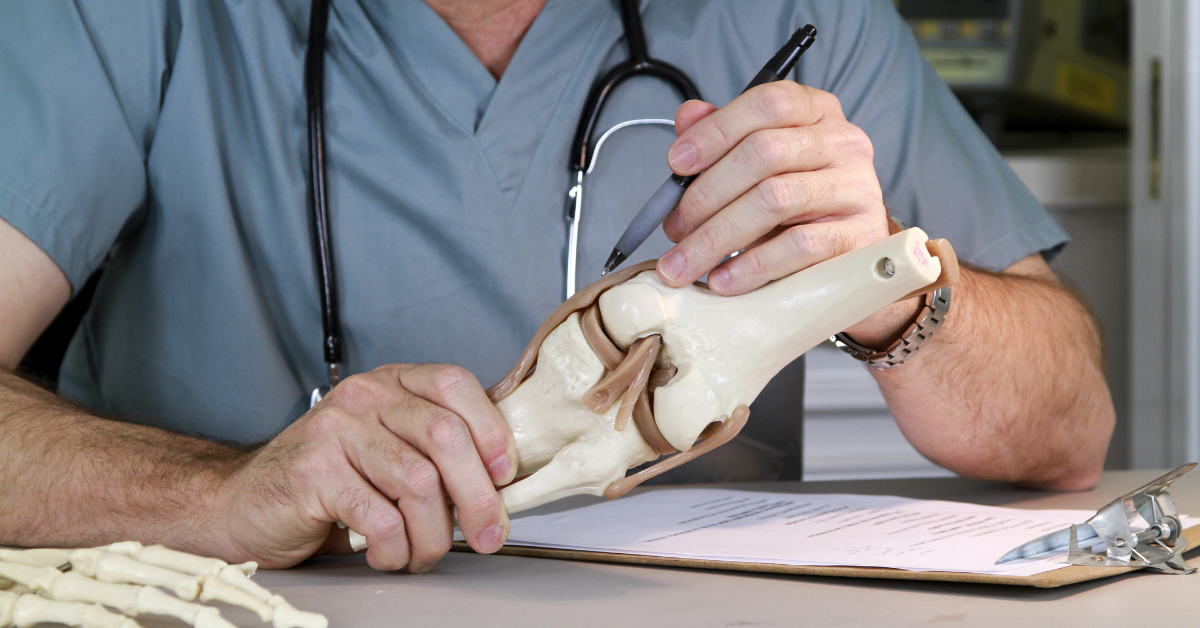 Finding the right doctor for you can be a bit of a challenge. Everyone deserves the best care and treatments for illnesses or injuries but sometimes not everyone gets quality service. Now, consider if your current state involves hip, knee, or shoulder issues that require special surgery.
These types of medical conditions can be treated by an orthopedic surgeon. You might be scratching your head with no idea where to begin your search. To assist you in your search, we recommend referencing this article so you can find the most appropriate orthopedic surgeon for you.
Step One: Find Qualified Candidates in Your Area
When you begin your search, you want to focus on finding an experienced, reputable orthopedic surgeon who allows you to communicate honestly. This holds great value especially when you are faced with the possibility of needing surgery. As you work with the same surgeon you establish a positive rapport and understanding of your limitations.
Talk with your primary care doctor who will either have a referral network or may already know an orthopedic surgeon in your area. You can also discuss with your family and friends to find out who among them has seen an orthopedic surgeon or know someone else too. If you are still having trouble finding the surgeon that is right for you, feel free to surf the web for professional organizations, just as Academy Orthopedics.
Step Two: Check Availability and Cost
Everyone who has visited a doctor knows that sometimes there are long waiting lists for appointments. Should this be the case for you, it might help to try speaking with a nurse or front office employee. More urgent conditions can oftentimes see a doctor sooner rather than later.
However, it is a good idea to check beforehand whether your insurance will cover the cost of the surgery you need. Look to see if the doctor you are considering falls under the insurance provider.
Step Three: Check Credentials and Background
Verifying that an orthopedic surgeon is board-certified and also maintains their status is critical. This should help you determine if the surgeon is right for you. Reference the American Board of Orthopedic Surgeons for accurate information.
Step Four: Interview Candidates
Once you have gone through your checklist in finding your orthopedic surgeon, schedule an appointment to interview the doctor. We advise you to provide your reasoning for visiting when setting up this meeting.
During the meeting, stay honest and remain straightforward. Do not shy away from any question you may have concerns over. Ask the doctor how many times they had performed a certain surgery when they last performed it or how they might approach a surgery differently from another medical professional. We recommend preparing a list of questions before this meeting.
An experienced surgeon expects a range of questions from any patient. They should be able to identify how and why a procedure is done.
Step Five: Call Academy Orthopedics
Finally, call the experienced team at Academy Orthopedics if you require orthopedic treatment for a sports injury. Our orthopedic surgeons will create a specialized care plan based on your needs. Call our office at 770-271-9857 to schedule an appointment today.