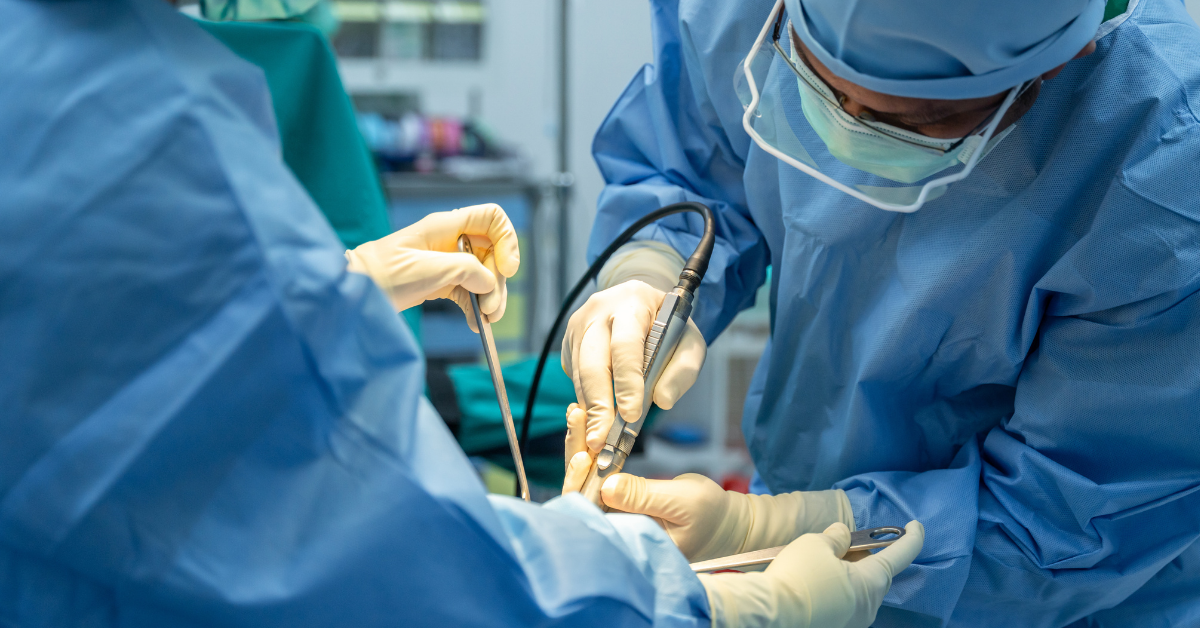 Being an athlete isn't easy. Whatever sport you enjoy, you need to put in a ton of time, energy, and effort in order to reach your goals. Certainly, working day, night, and every minute in between can help you reach the goals you set for yourself in baseball, basketball, football, tennis, hockey, gymnastics, golf, and any other sport you play. You can strengthen your game with orthopedic surgery and sports medicine from the trusted team at Academy Orthopedics.
Prevention of Injury and Reinjury
Suffering an injury in sports isn't necessarily inevitable, but it's not uncommon. Whether you are looking to prevent an injury or avoid reinjury, our team can help you do so with orthopedic surgery and sports medicine services. Indeed, our knowledgeable team understands how the bodies of athletes operate and we will help you train in ways that reduce your risk of injury or re-injury.
If you have already suffered an injury, our team can help you rehabilitate and prepare to return to the sport you love. We will work to get your body back into game or competition shape so you have the confidence needed to compete once again.
Create a Customized Treatment Program
Our sports medicine specialists can create a customized program for you or the athlete in your family. We understand how dangerous it can be to play a sport, especially contact sports, which is why we want to help you treat and prevent injuries. In fact, our physicians can help you with many aspects that can improve your performance on the field.
State-of-the-Art Treatments
The team at Academy Orthopedics understands that athletes suffer injuries. Those injuries can wind up being severe to the point of requiring surgery to repair them. Certainly, our orthopedic surgery and sports medicine team can perform state-of-the-art treatments to help repair your injuries. Our team can treat all of the following sports injuries in our surgery center:
Knee meniscus injuries and tears
ACL tears
Cartilage injuries
Ankle ligament tears
Shoulder injuries
Rotator cuff tears
Labral tears of the shoulder and hip
Tendon tears
Muscle tears
Achilles tendon rupture
This is not an exhaustive list by any means. So, be sure to speak with a member of our sports medicine team after suffering an injury to find out what types of treatment options are available at Academy Orthopedics in Georgia.
We Educate Our Athletes
What makes us stand out from the rest is that we educate our athletes. We explain our treatment algorithm, explain our methods, and ensure that you have a strong understanding of the goals and outcomes expected. Let the team at Academy Orthopedics build a treatment plan to meet your needs.
Schedule an Orthopedic Surgery and Sports Medicine Appointment Today
Are you looking to take your game to the next level? If so, it's time to put your trust in the experienced team at Academy Orthopedics. Call us today at (770) 271-9857 to schedule an appointment for orthopedic surgery and sports medicine at one of our multiple locations throughout Georgia including Cumming, Duluth, and Buford.