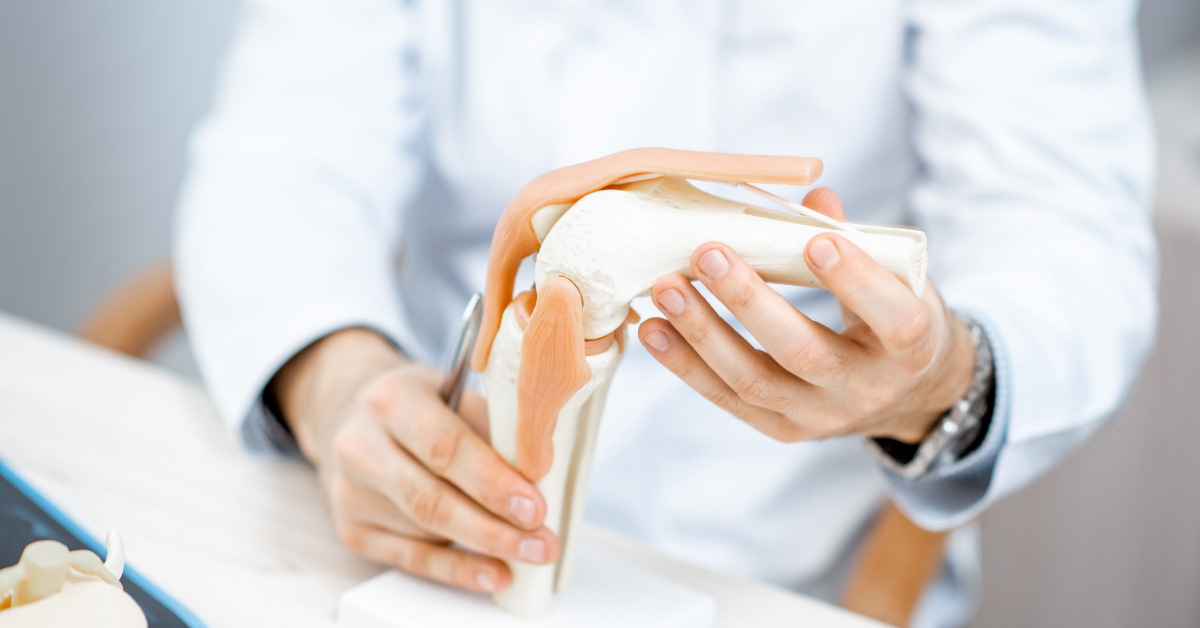 Suffering an injury as an athlete can be devastating to your career whether you are a professional or a weekend warrior. However, an injury does not have to end your career. That's in case you seek the right care from trusted professionals at the best center for orthopedics near you, Academy Orthopedics. Below, you will find the steps you need to take to find an orthopedic surgeon who can help you recover from a sports injury.
Ask for a Referral
Word of mouth is a great way to find the best center for orthopedics near you. There's nothing better than receiving an endorsement from a trusted friend or family member who has used the services of Academy Orthopedics to treat their sports injury. Knowing they were satisfied with the care they received should put you at ease as you begin the recovery process.
Read Reviews Left by Patients
A personal referral should not stop you from reading reviews left by patients of the best center for orthopedics near you. You can get a wide sense of what type of care is provided by the orthopedic surgeons at Academy Orthopedics. That's, of course, by reading as many reviews as possible.
Figure Out What the Insurance Covers
Athletes who suffer injuries should also figure out what their health insurance covers before choosing an orthopedic surgeon. Doing so ahead of time can prevent you from being surprised when the bill arrives. That's especially if insurance didn't cover the majority of your procedure. The best way to ensure that you receive the most out of your insurance when it comes to orthopedic services is to find a surgeon who is in your network.
Determine How Communication Works
Communication is key when dealing with treatment for an orthopedic injury. Your questions deserve to be answered promptly by phone or email. When meeting with multiple surgeons, be sure to ask how they handle communication with their patients. If they cannot guarantee you will hear back from them within one or two business days, you might want to look elsewhere for your orthopedic care.
Review the Doctor's Specialization
In today's health care system doctors have become increasingly specialized. It is important to know a doctor's specialty before booking an appointment. The doctors at Academy Orthopedics are board-certified and have also received specialized training in sports injuries, joint replacements, and treatment of the hand and wrist. Learn more about our incredible physicians!
Call Academy Orthopedics for an Appointment Today
The route you take when looking for orthopedic care can make or break your recovery. The team at Academy Orthopedics can evaluate your injury and build a treatment plan that meets your recovery goals. Call our office at (770) 271-9857 to schedule an appointment at the best center for orthopedics near you in Georgia. We have multiple locations for your convenience including Cumming, Duluth, and Burford Georgia. Begin the healing process from a sports injury today.